How will the foreign trade situation develop this year?
Uncertainty remains one of the key words mentioned. On the one hand, the global economy is in poor shape; On the other hand, competition within the industry intensified, the export situation in the second half of the year is still under pressure.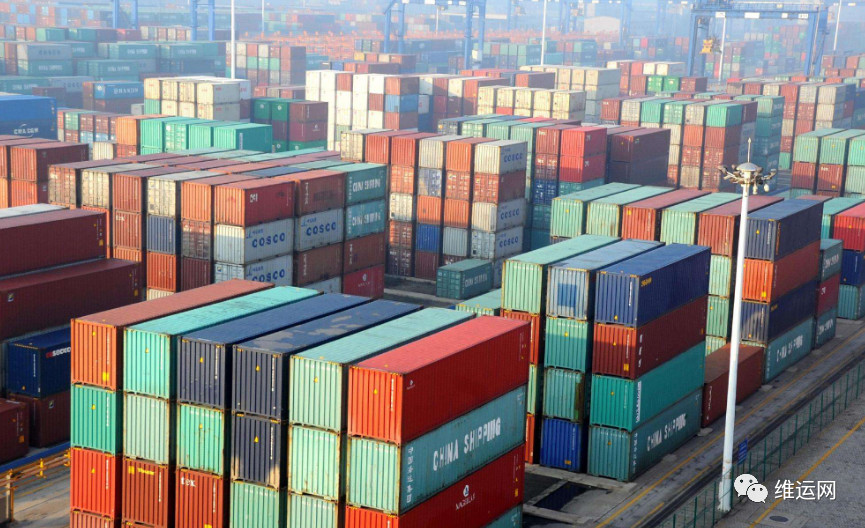 Indeed, so far this year, foreign trade has continued to promote innovation in institutions, management and services. The business environment for the development of new business forms and models has further improved.
According to a person in charge of the foreign trade department of the ministry of commerce, the first batch of 10 provinces and cities to carry out the export of second-hand cars have been exported. The implementation of bonded maintenance projects for processing trade has also been accelerated. At present, various departments and localities have paid close attention to the implementation of stable foreign trade policies and measures introduced by The State Council, and achieved positive results. For example, the average processing time of normal tax refund has been shortened to 10 working days, the coverage of export credit insurance has been further expanded, and the supervision documents of import and export links have been further simplified. All these measures have effectively stimulated the vitality of market entities and boosted the confidence of foreign trade enterprises.