Fruit containers from Vietnam and Cambodia are unloaded from the zhengli seal container ship in tianjin port on the night of September 1. A person in charge of the company that received the goods said that from seven or eight orders per month 10 years ago to hundreds of orders per month now, the company's leap-forward development has witnessed the growth of the beijing-tianjin-hebei consumer market and witnessed the new opportunities brought by the convenience of customs clearance into the development of cross-border trade.
In all parts of the country, the development of foreign trade in recent years is obvious to all. In the first eight months of this year, despite the complex international situation, China's foreign trade continued to maintain a stable scale.
Data showed that China's total import and export volume rose 3.6 percent to 20.13 trillion yuan from January to August. Of this figure, exports totaled 10.95 trillion yuan, up 6.1%. Imports totaled 9.18 trillion yuan, up 0.8%. Li kuiwen, director of the statistics and analysis department of the general administration of customs, said China's imports and exports have exceeded 2.5 trillion yuan for five consecutive months, showing strong resilience.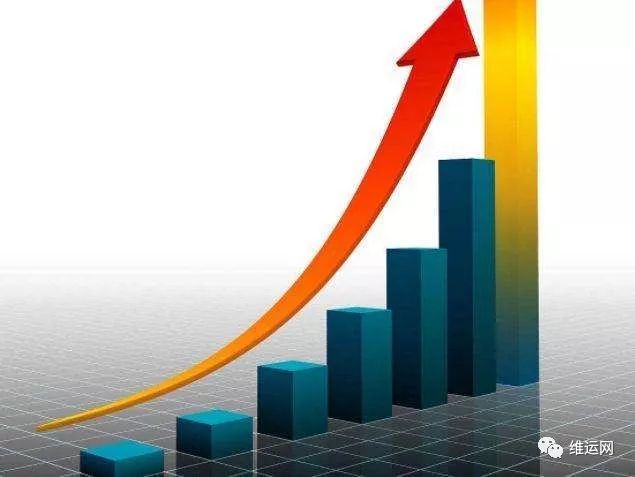 From the international comparison, according to the world trade organization (WTO) latest data show that in the first half of the year, China's export growth rate is higher than the overall level of major economies. Affected by rising trade protectionism, slow global economic growth and rising geopolitical risks, many economies have seen their exports shrink.
Bai Ming, deputy director of the international market research institute of the research institute of the ministry of commerce, told our reporter that the current foreign trade performance generally meets the requirements of stable foreign trade. In view of the ups and downs of one month since this year, bai Ming pointed out that in the past, China's foreign trade developed from small to large, there were many external dividends, and domestic labor costs were low and there were many favorable factors. However, in the process of foreign trade development from large to strong, there are many difficulties, not only the increase of factor costs, but also the pressure of competition and trade friction from southeast Asia. Especially in the current international environment, it is normal for import and export to have monthly ups and downs.
Vary bright spots in foreign trade