WTI crude and brent crude rose about 2 percent today.
---
An Iranian oil tanker was hit by an explosion near the Saudi Arabian port city of jeddah on the morning of October 11, according to a report by Russia today (RT), citing the ISNA news agency.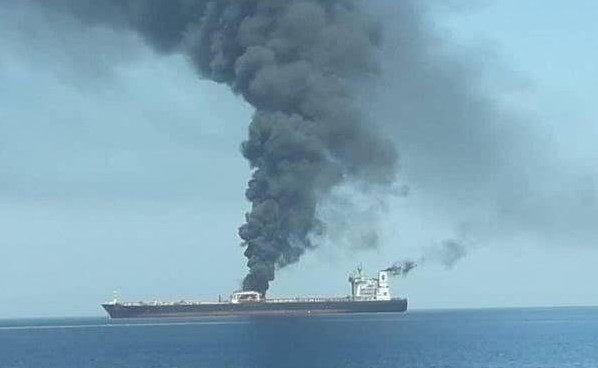 Iranian cruise ship explodes
Reports say the tanker, the Sinopa operated by Iran's national oil company (NIOC), was hit by an explosion and caught fire in the red sea, 60 miles off the coast of Saudi Arabia.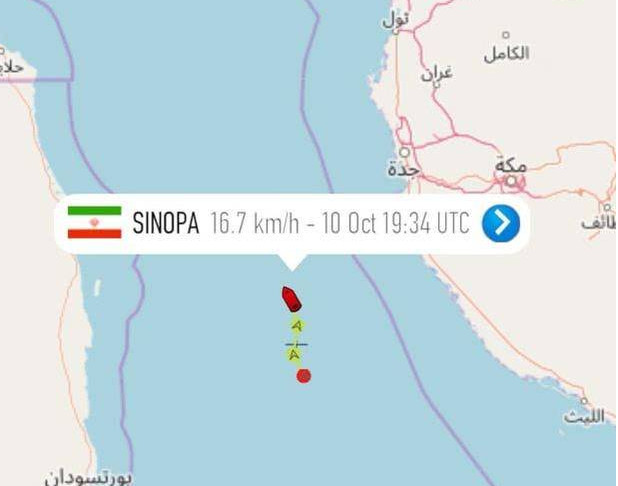 Explosion area
The ISNA news agency quoted unnamed Iranian technical experts as saying the incident was likely an "act of terror". The explosion caused serious damage to the tanker. Two of its tanks were damaged and oil is leaking into the red sea.
Technical experts are investigating the cause of the explosion.
Since the beginning of this year, there have been a number of terrorist attacks against ships in the Middle East.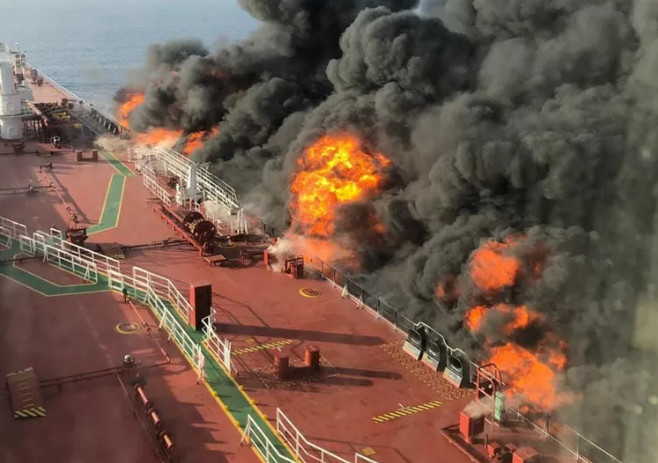 It follows an attack on a merchant ship near the strait of hormuz
In may and June, oil tankers from Saudi Arabia, the united Arab emirates, Norway and Japan were attacked near the strait of hormuz. The United States has blamed Iran for the attack, which Iran denies.
As one of the world's most important oil and gas transit routes, this has led to a surge in freight rates in the region.
Another report, this afternoon, WTI crude oil, brent crude oil are rising. WTI rose 1.8 percent and brent rose 2 percent.