September 4 - the U.S. withdrawal from the upu may be completed next month. If successful, it could have an impact on cross-border e-commerce packages delivered through the postal service to U.S. consumers.
In fact, on October 17, 2018, the White House press service announced that the United States was withdrawing from the universal postal union (UPU) with immediate effect. The United States, it said, would withdraw from the UPU if it failed to change its existing agreement to favor the United States within a year, mainly by renegotiating international postal rates with the union.
The universal postal union (UPU) is a United Nations agency established in Switzerland in 1978 to promote, organize and improve international postal services and provide possible postal technical assistance to member states. Currently, China and the United States are members of 192 countries.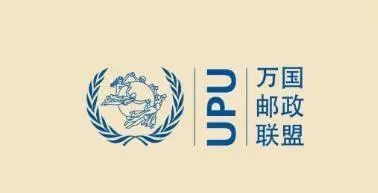 The immediate reason the United States left the upu was terminal fees, which allow Chinese companies to ship goods to American consumers at deeply discounted rates. In calculating rates, the upu divides the world's countries into three categories, with the United States falling into one category of developed countries and China falling into three categories of developing countries. Developed countries offer discounts on postage for small postal parcels from developing countries, and developing countries can enjoy large subsidies for letters and parcels sent to developed countries.
According to U.S. government officials, China subsidizes postal services at $300 million a year, with an average discount of 40 to 70 percent on shipping costs. At the time, the White House also stated that regardless of the outcome of the negotiations, the United States would begin to implement its own "terminal fee" rate as soon as "reality allows."
Clearly, for cross-border e-commerce businesses that rely on the universal postal union (upu) system for delivery (especially at low customer prices), the U.S. withdrawal from the uppu is not good news. However, challenges are often accompanied by opportunities, which is also a good time for China's cross-border logistics industry to face up to difficulties.