Due to the hurricane and customs duties, the goods to the United States are stranded at the port.
The southeast coast of the United States has been hit by the strongest hurricane in 30 years, dorian.
Ports in Florida and Georgia along the Atlantic coast have been suspended.
Among them, the ports of Miami, everglades and palm beach in Florida are all under traffic control, and all vehicles and cargo ships in canaveral are banned.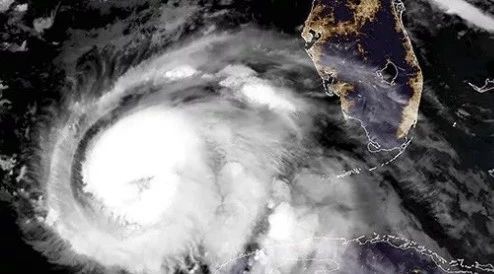 Doria affects American ports

In the west, southern California's container terminals, the busiest in the country, face heavy congestion.
Retailers are loading up on goods ahead of a new round of tariffs imposed by China and the United States, creating a mountain of goods at ports and crippling congestion.
As a result of the trade war between China and the United States, domestic purchases have increased. CNBC recently reported that the trade war has cost American electronics companies about $10 billion, and advised americans to consider buying a new TV if you need one.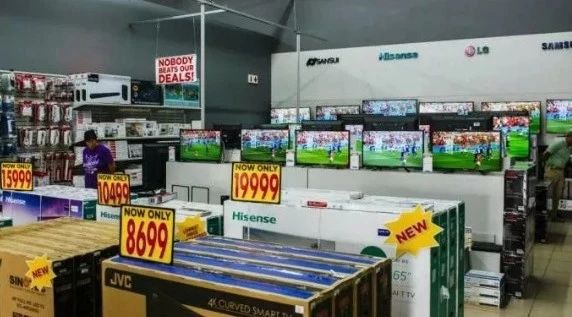 According to statistics, on August 15, solstice and August 26, nearly 260,000 TV sets were imported from China through the ports of Los Angeles and long beach.
Industry insiders said the "abnormal container surge" was a month ahead of schedule. Despite President trump's decision to postpone tariffs on televisions until December, it is understood he made his decision only after most retailers placed orders and container ships sailed.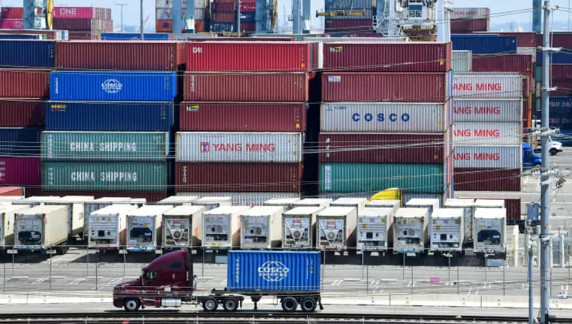 More than 100 pages of tariffs have been imposed on the first of $300bn of Chinese imports, starting on September 1.
"Starting September 1, 98 percent of Chinese imports into the port of Los Angeles will be affected by tariffs," said Gene Seroka, executive director of the port of Los Angeles. This will affect about $164 billion in products. "U.S. retailers are not in a position to immediately stop demand in China."
But for now, whether or not the trade war with China continues, the United States still needs to import Chinese goods, and as those goods continue to pour in, port congestion will continue and may even worsen.