APL LE HAVRE, a 10106TEU Panamanian container ship, was on its way from Karachi, Pakistan, to nawahiwa, India, when a fire broke out in the Arabian sea off the coast of gujarat, India, on August 9.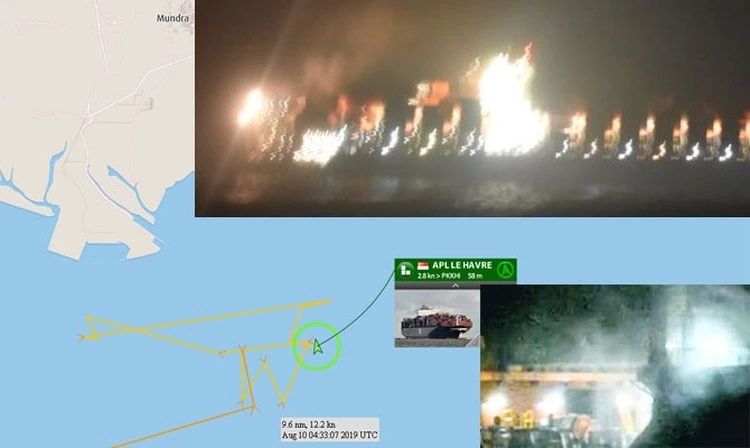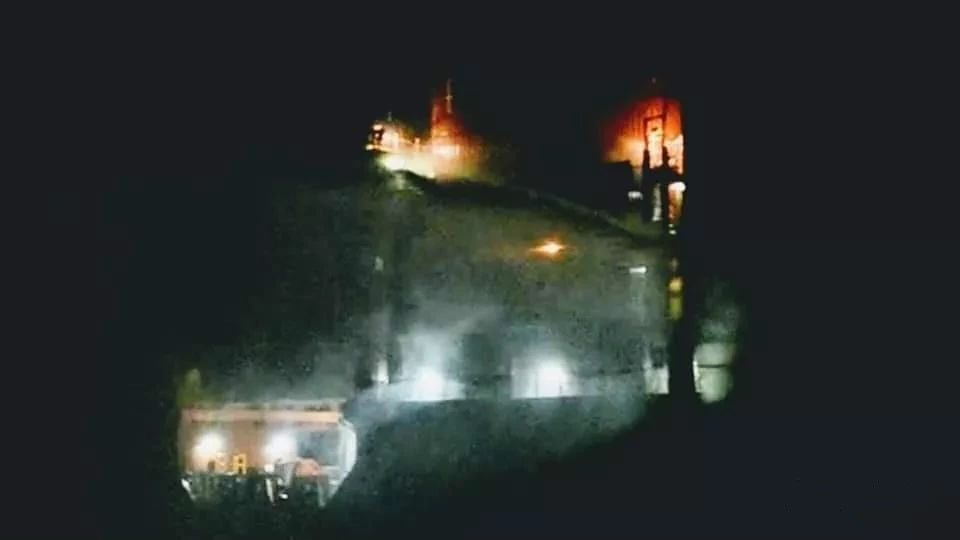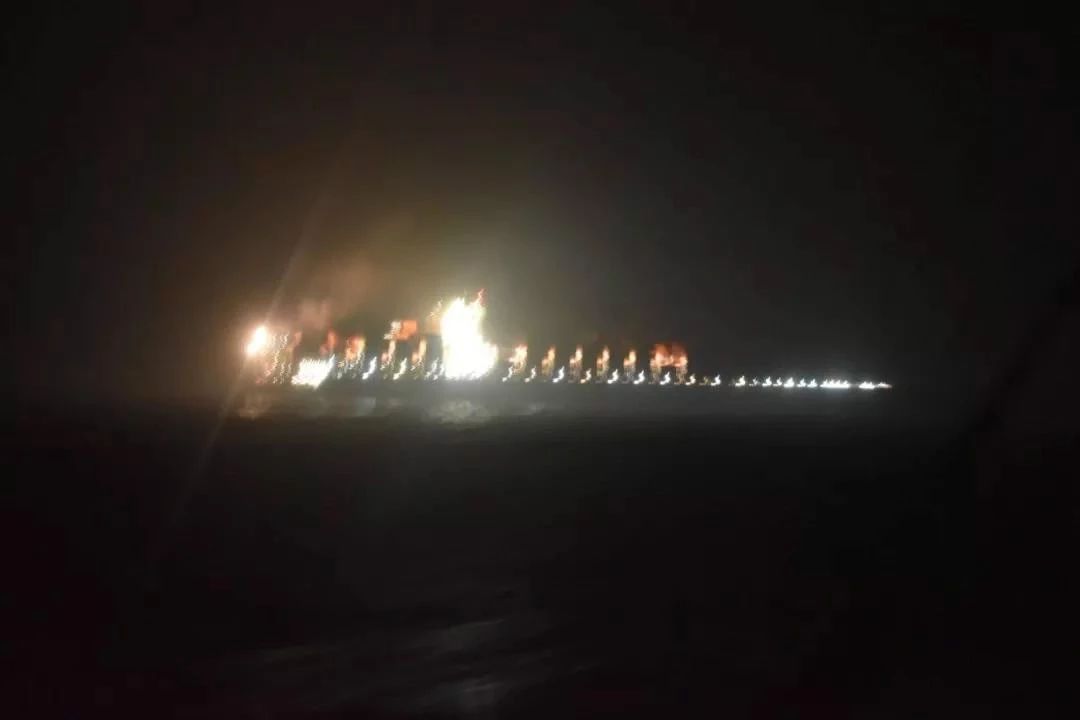 After the fire broke out, the ship slowed down and arrived at mundra port in kutch bay on the morning of August 10, escorted by the Indian coast guard. It is understood that the fire started from the four containers behind the living area of the ship. After the accident, the ship immediately sent a distress message to the Indian side, and the Indian coast guard immediately sent a rescue ship to the scene to assist. The container ship was carrying 26 crew members, who are reported to be safe.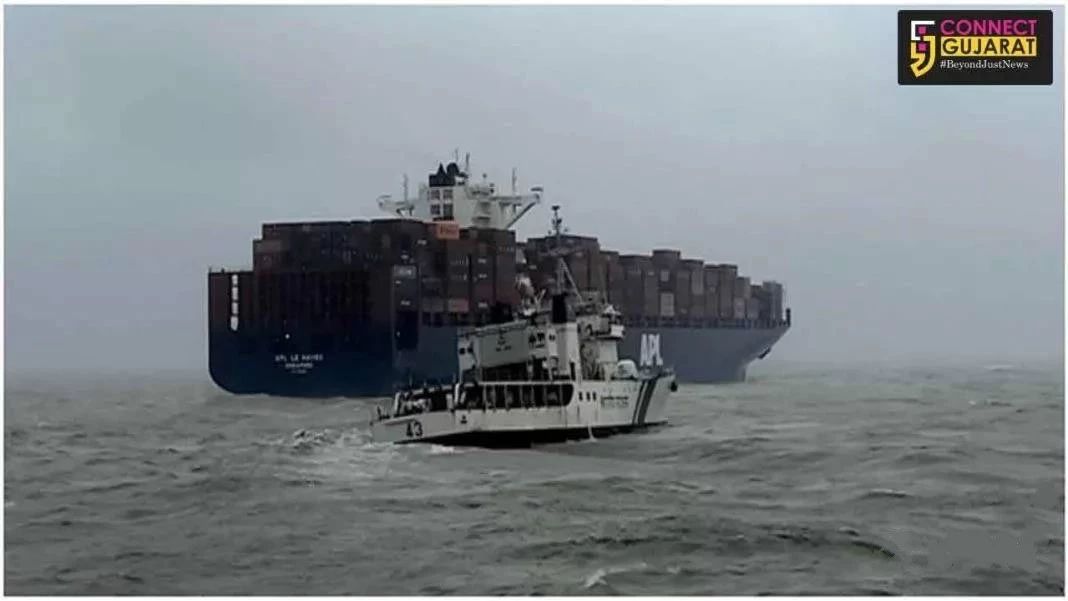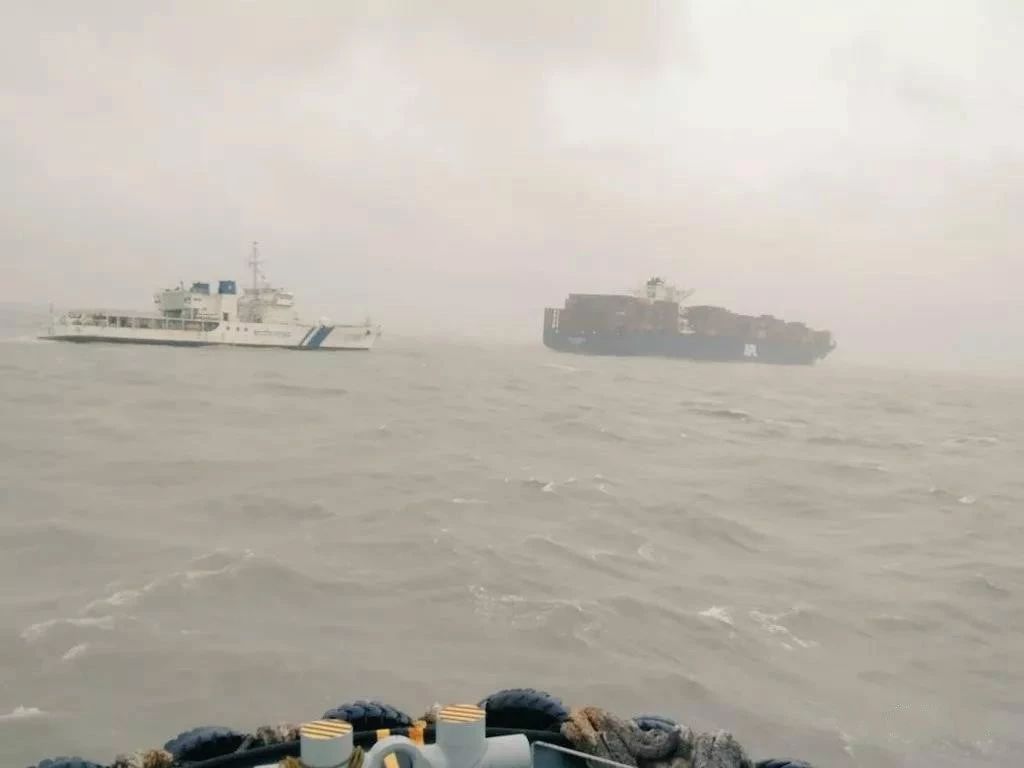 The Indian coast guard sent a ship to the rescue, but the work had to be interrupted due to bad weather and sea conditions. Fleetmon reports the fire is now under control and it's not clear exactly where it started, possibly inside the container. If so, it would be difficult to contain the fire in such a short time.
However, the fire was brought under control after hours of efforts by the crew, the defence ministry said. The wheel was then guided to the anchorage outside mondra. The port and all relevant personnel of the security agencies board the ship for relevant inspection and investigation.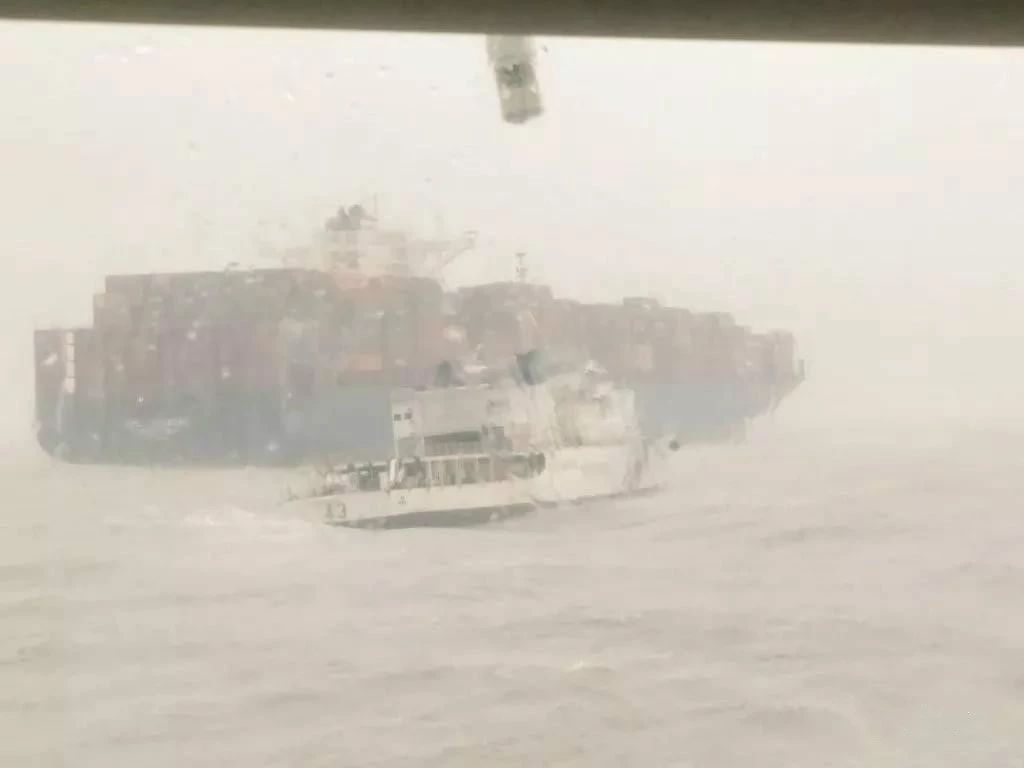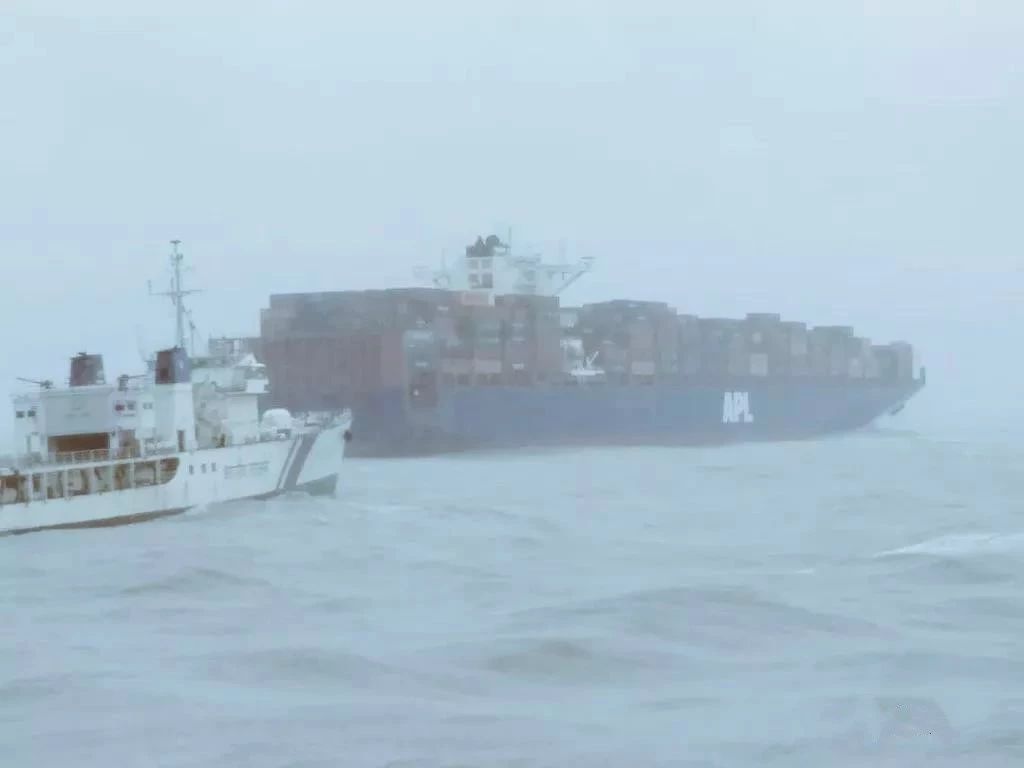 Preliminary investigations have shown that the vessel's performance is not impaired and all crew members are safe. Further investigation and necessary action are planned for the vessel entering the port of Mundra.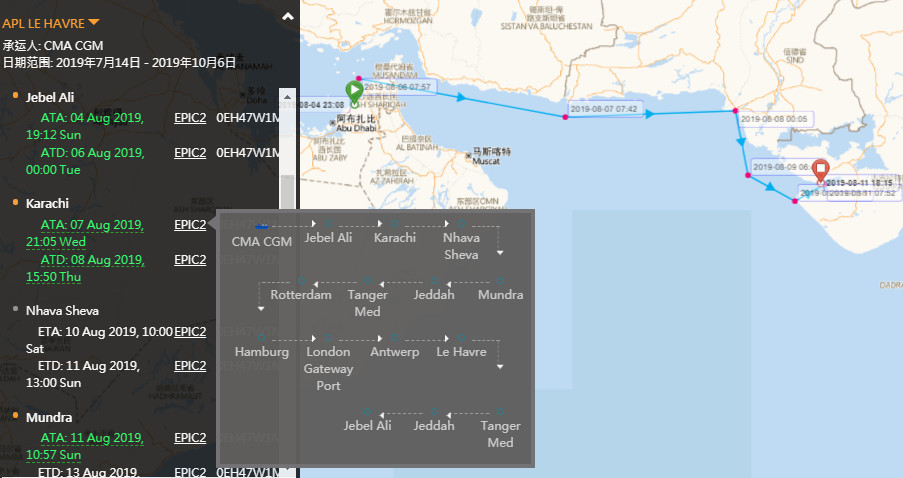 Data from the large SHIPPING period show that the APL LE HAVRE Container ship involves COSCO (middle Ocean), cma-cgm (CMA), APL (US President), ONE (Ocean Network) and seven other carriers: ANL Container Line, APL, cma-cgm, COSCO SHIPPING Lines, hapag-lloyd, Ocean Network Express and OOCL.
Like the maersk grand south fire before, this is the incident in the Indian sea, and it is also the super large container ship, and it is the large container ship fire involving many shipping companies!
Once again, the industry needs to strengthen the fear of dangerous goods! Don't lie and conceal!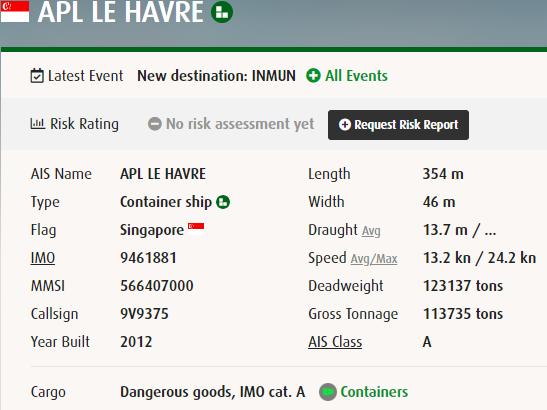 Data from the large shipping date show that the APL LE HAVRE container ship involves COSCO (middle sea) and ship information:
APL LE HAVRE (IMO: 9461881) is a Container Ship registered and sailing under the flag of Singapore, its ehrs gross tonnage is 113735 and deadweight is 123137. The APL LE HAVRE was built in 2012 by HYUNDAI HEAVY INDUSTRIES. The APL LE HAVRE length overall (LOA) is 349 m, beam is 45.6 m and maximum draught is 15.525 m. Her container capacity is 10106 TEU. The ship is operated by APL CO PTE LTD.